Company profile
Haian Medigauze Co.,Ltd.(Nantong Medigauze Import&Export Co.,LTD ) is a professional manufacturer of medical dressings new ventures, the company set up factories since 2001, its high-speed and effective operation of the project will urge the world to win. Existing investments $ 5,000,000, the enterprise has a group of professional, younger marketing management team, was included in the export of key enterprises in Nantong City.
The company is located in Nantong City, Jiangsu Province, Binhai New Area diagonal MSC County ......
Read More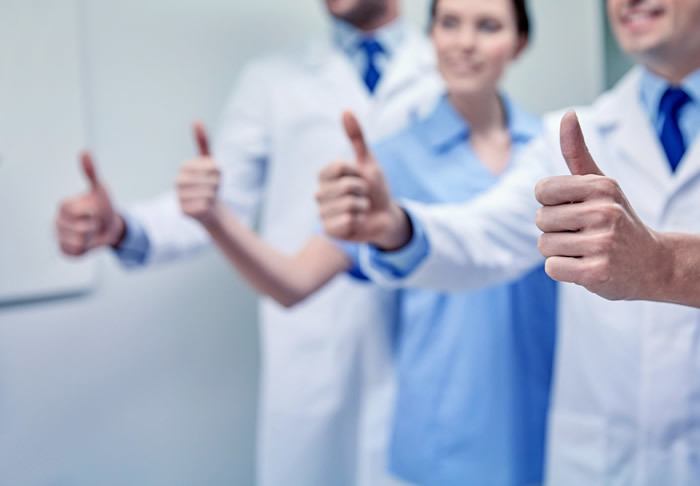 Culture
Enterprise purpose:
We have to improve the quality of human life by design, to provide safe and effective manufacture of innovative products.
Quality:
Strict stock control, enhance process control, providing security products to ensure customer satisfaction.
Quality Management:
In constant change and innovation, and to create a more attractive than competitors, more prestige, more valuable, more difficult than product quality.
Enterprise spirit: unity, loyalty, pragmatic learning.
Corporate culture: serious, honest, tree MEGA style;
Exchange, innovation, building a learning enterprise.
Management philosophy: to create a common goal, to achieve a common responsibility to reach a consensus with everyone.
Operating principles: active, fast, closer to the customer.
Please Choose The Section That You're Interested In.